In case you hadn't noticed, everything's closed!
Luckily we're here to provide you with the entertainment you need with our online events.
Our latest series SHOW ME THE MONEY is dedicated to bringing you the freshest talent from Greater Manchester, to teach you about how to make a career for yourself that you will not only love, but will make you the money you deserve.
Check 'em out!
Our Pass Exclusive
Online Events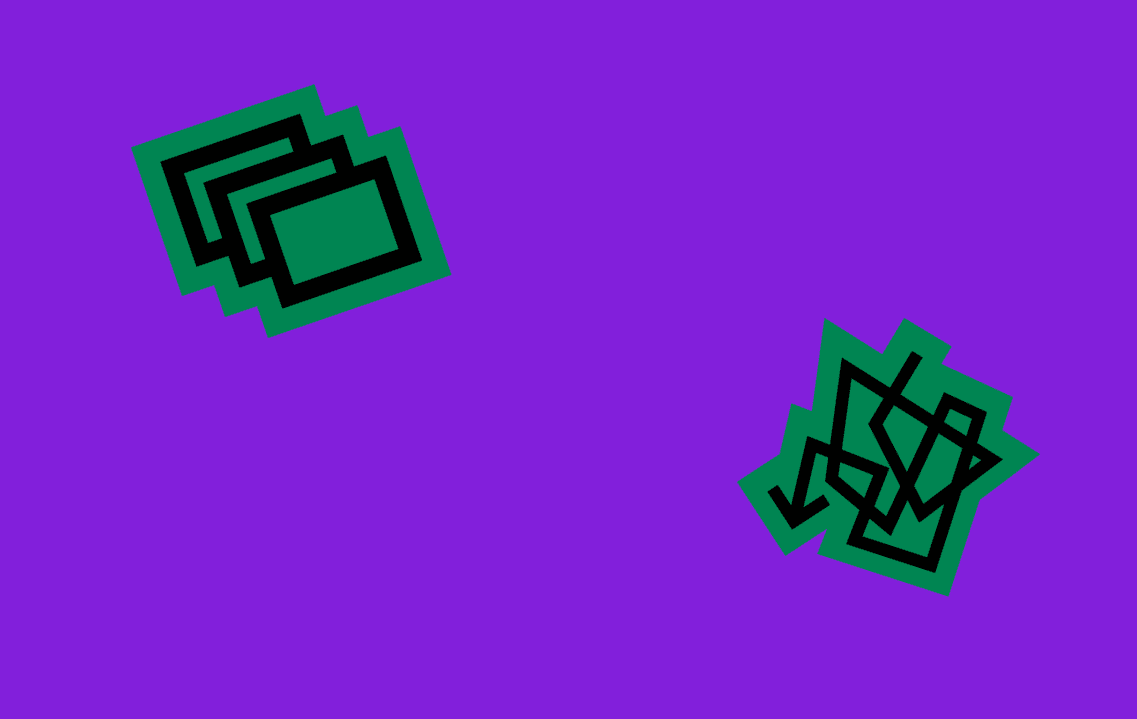 Want to get there for free?
Find out how you can get free bus travel and discounted Metrolink travel right across Greater Manchester.